Best seller
Vasco – A Daring WordPress Travel Blog Theme Download
Last updated on April 19, 2021 3:35 pm
Last update was on: April 19, 2021 3:35 pm
Vasco is is our flagship...
Vasco is is our flagship WordPress theme for travel bloggers — it is carefully designed to help you create rich content that will allure your visitors to read it from top to toe.
Inspired by travelers' lifestyle, we developed an entire system to help you create content which converts and allows you to travel even more. Thanks to the special sections we created you can nurture a loyal audience around your fascinating stories and capture commercial interest.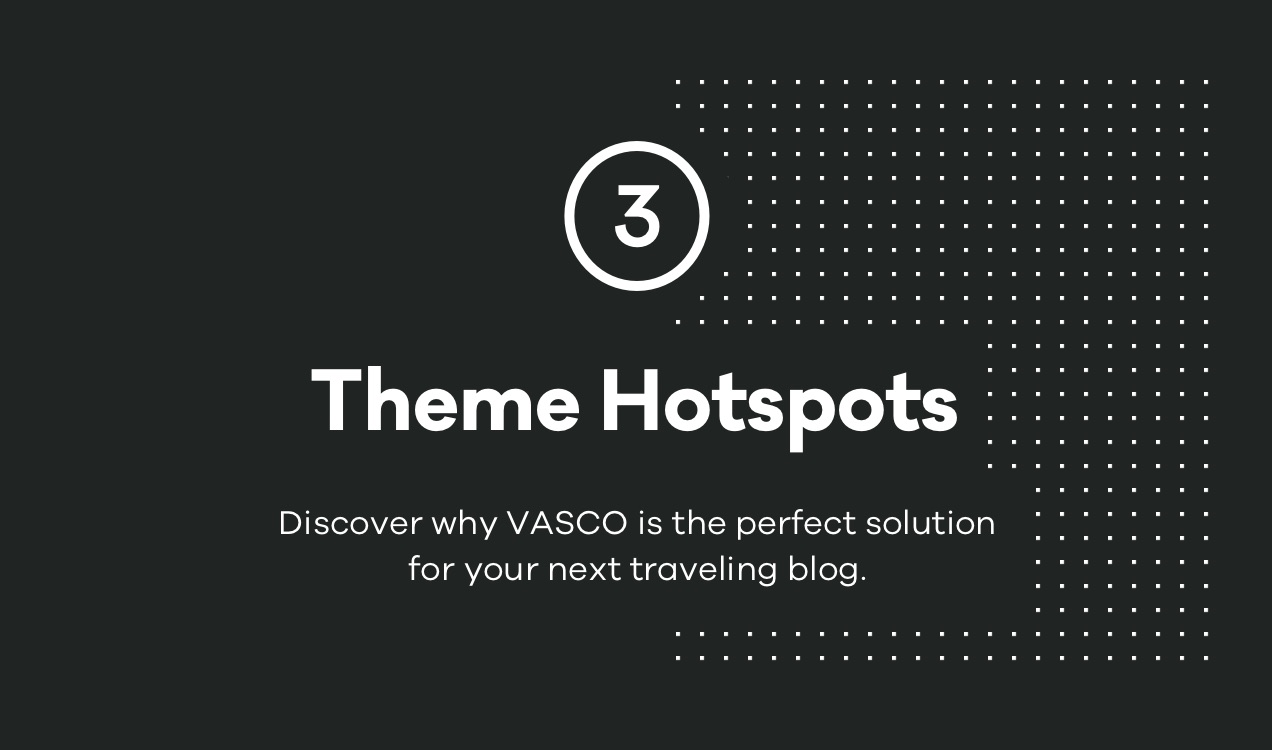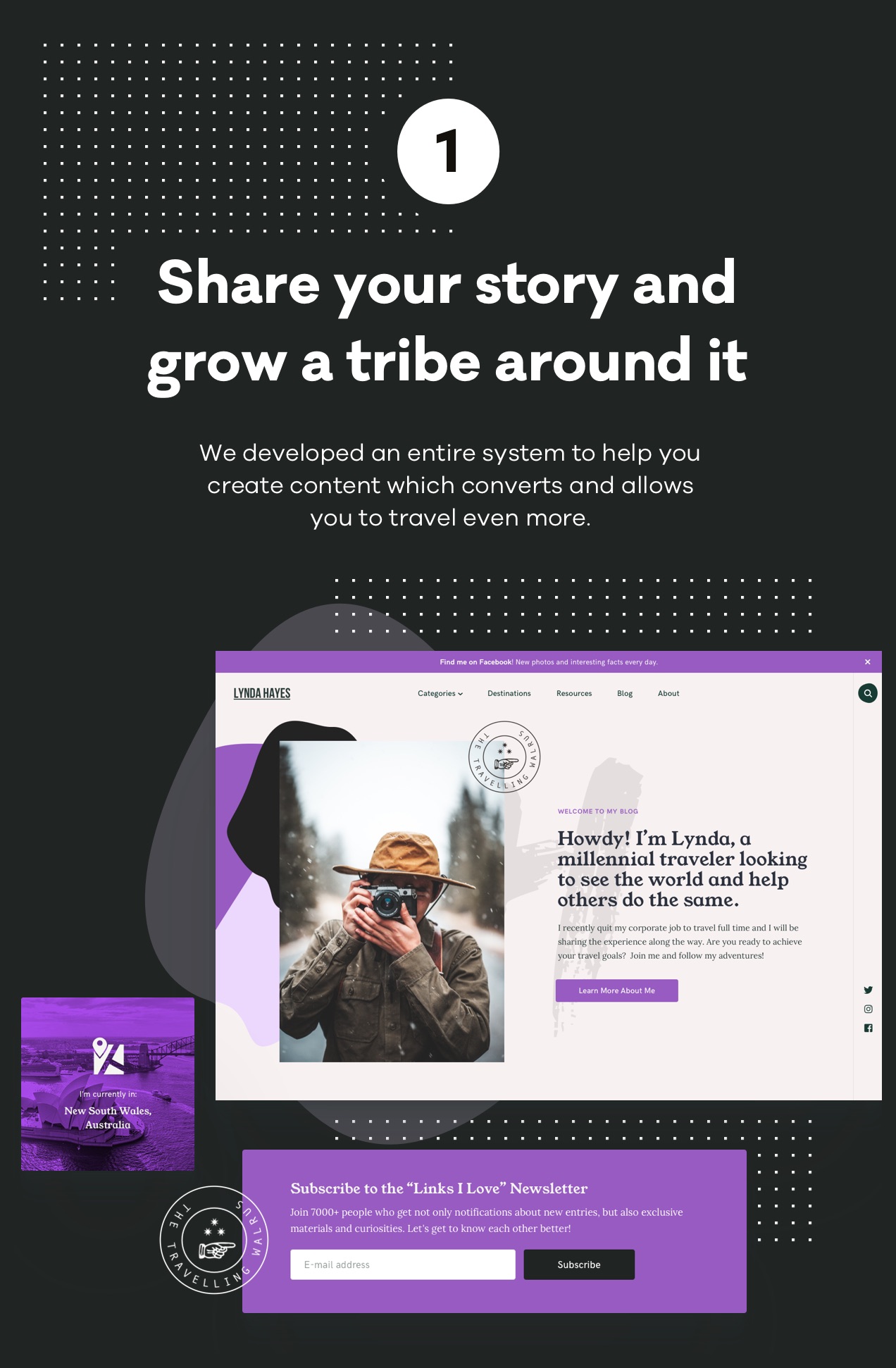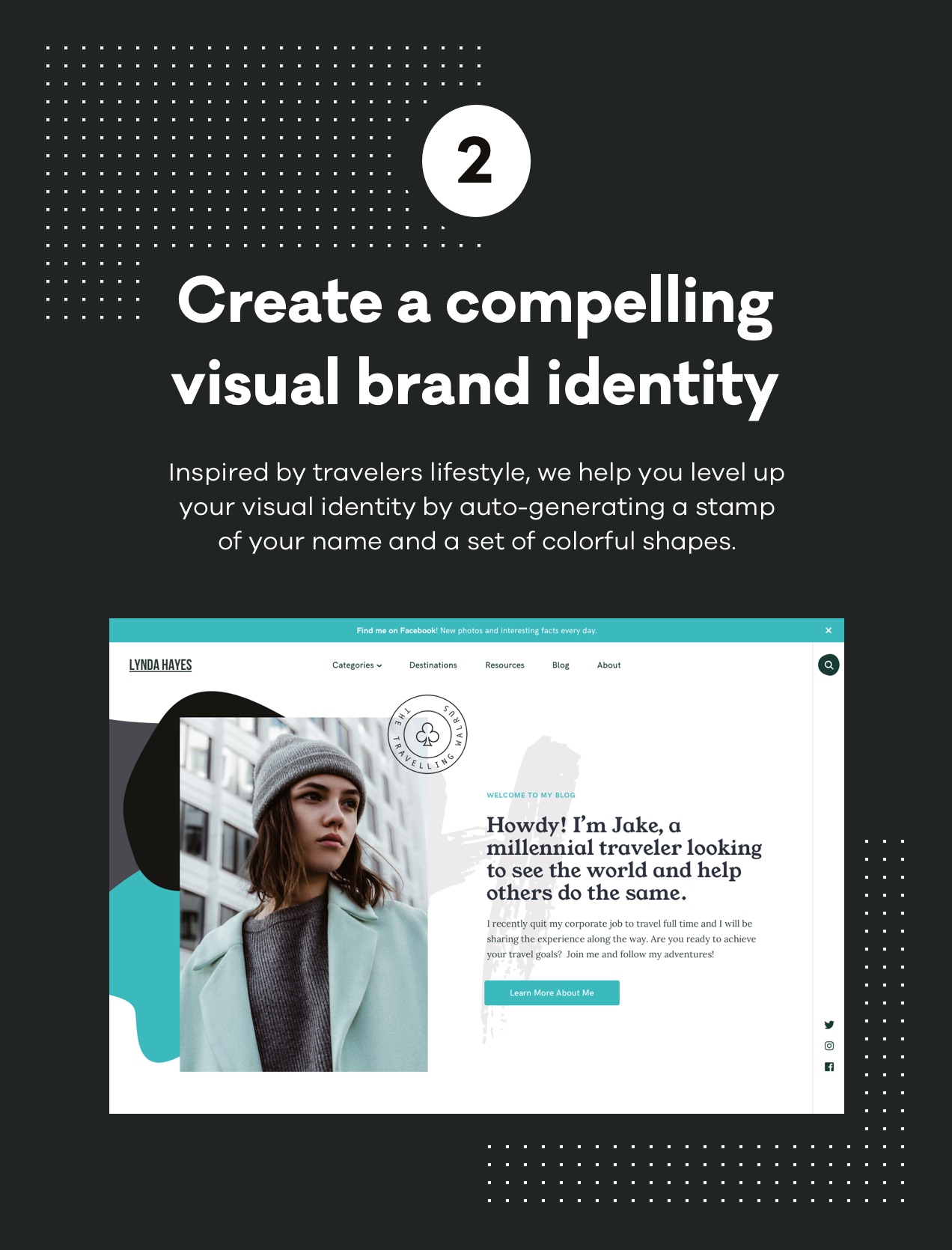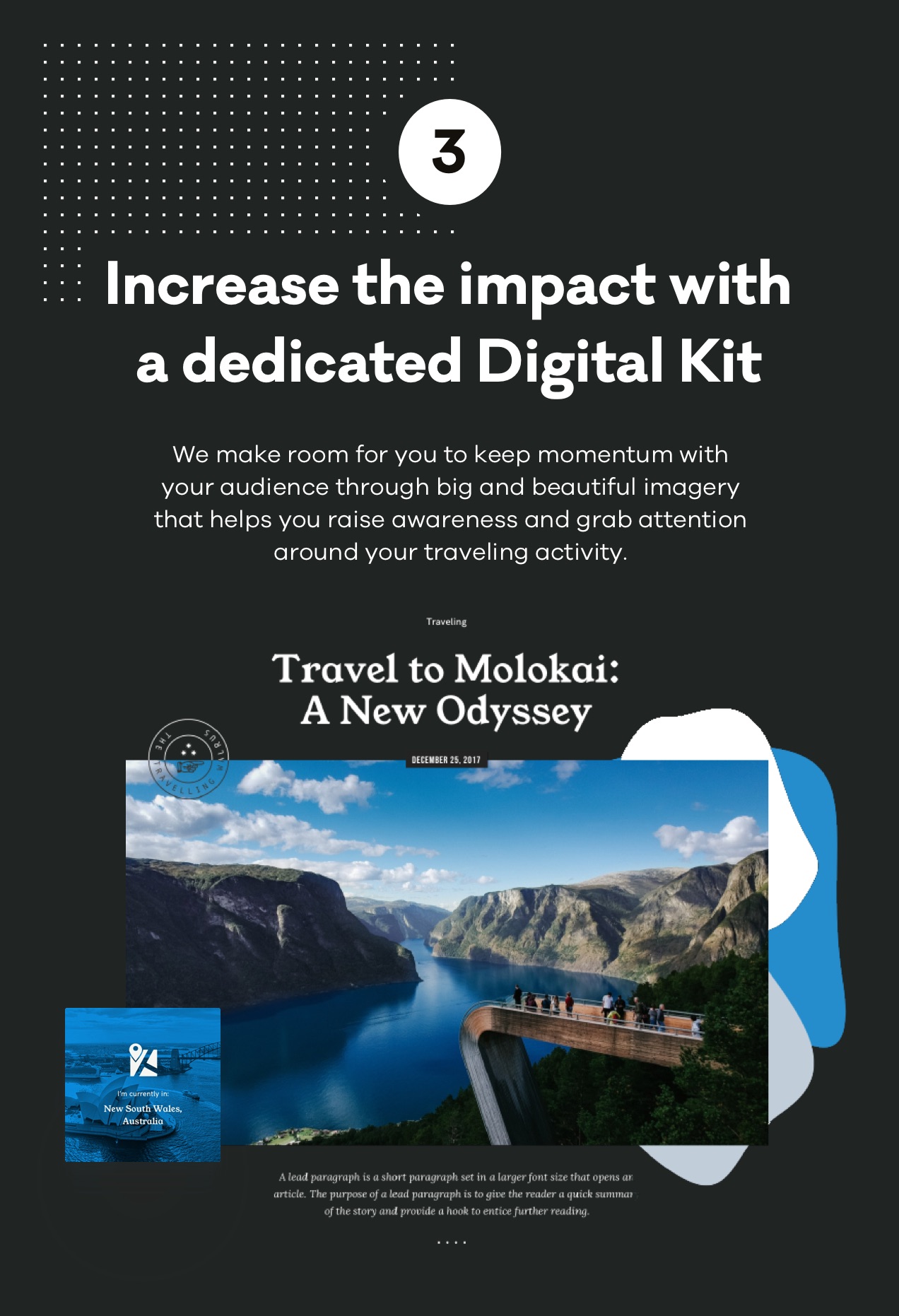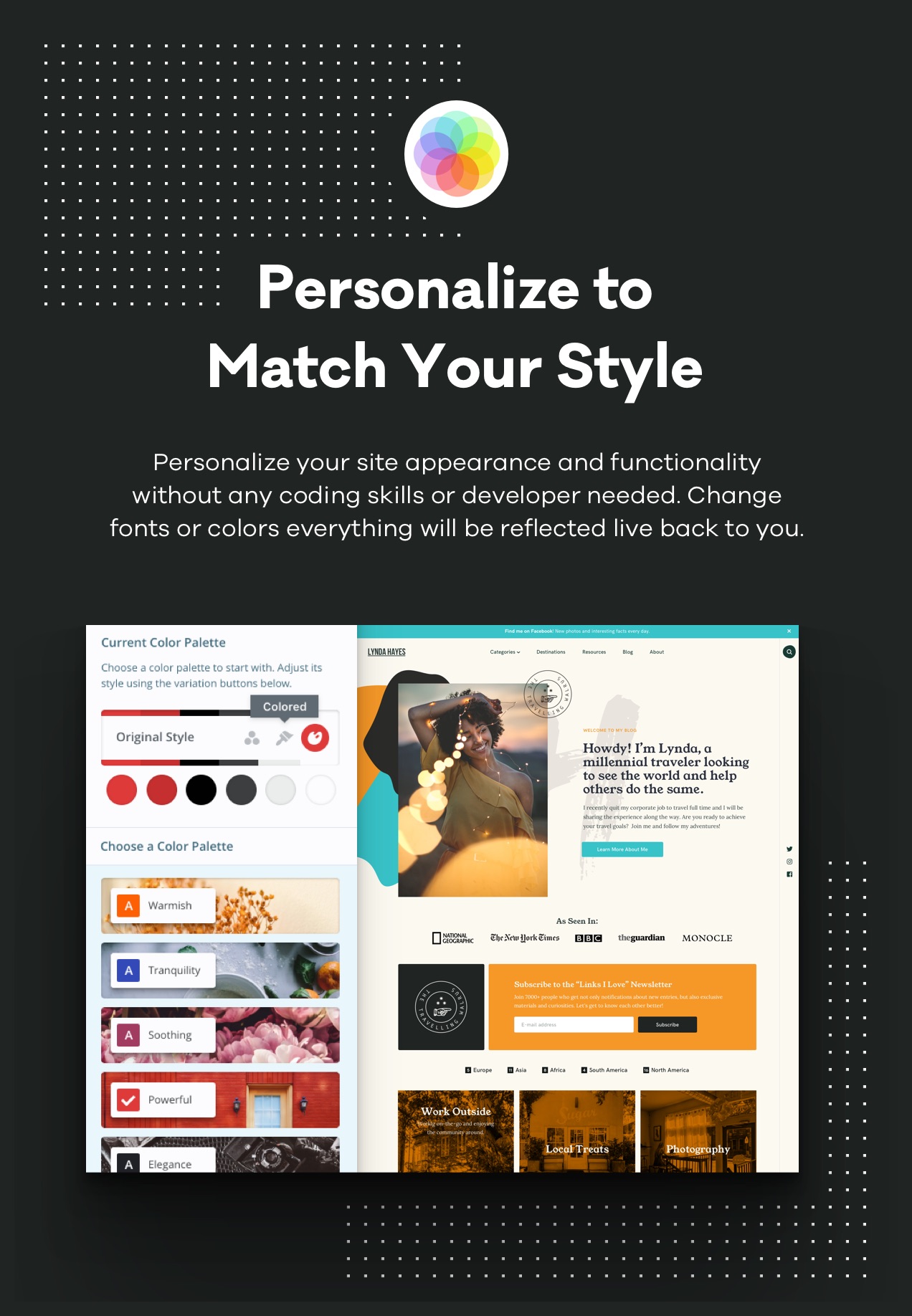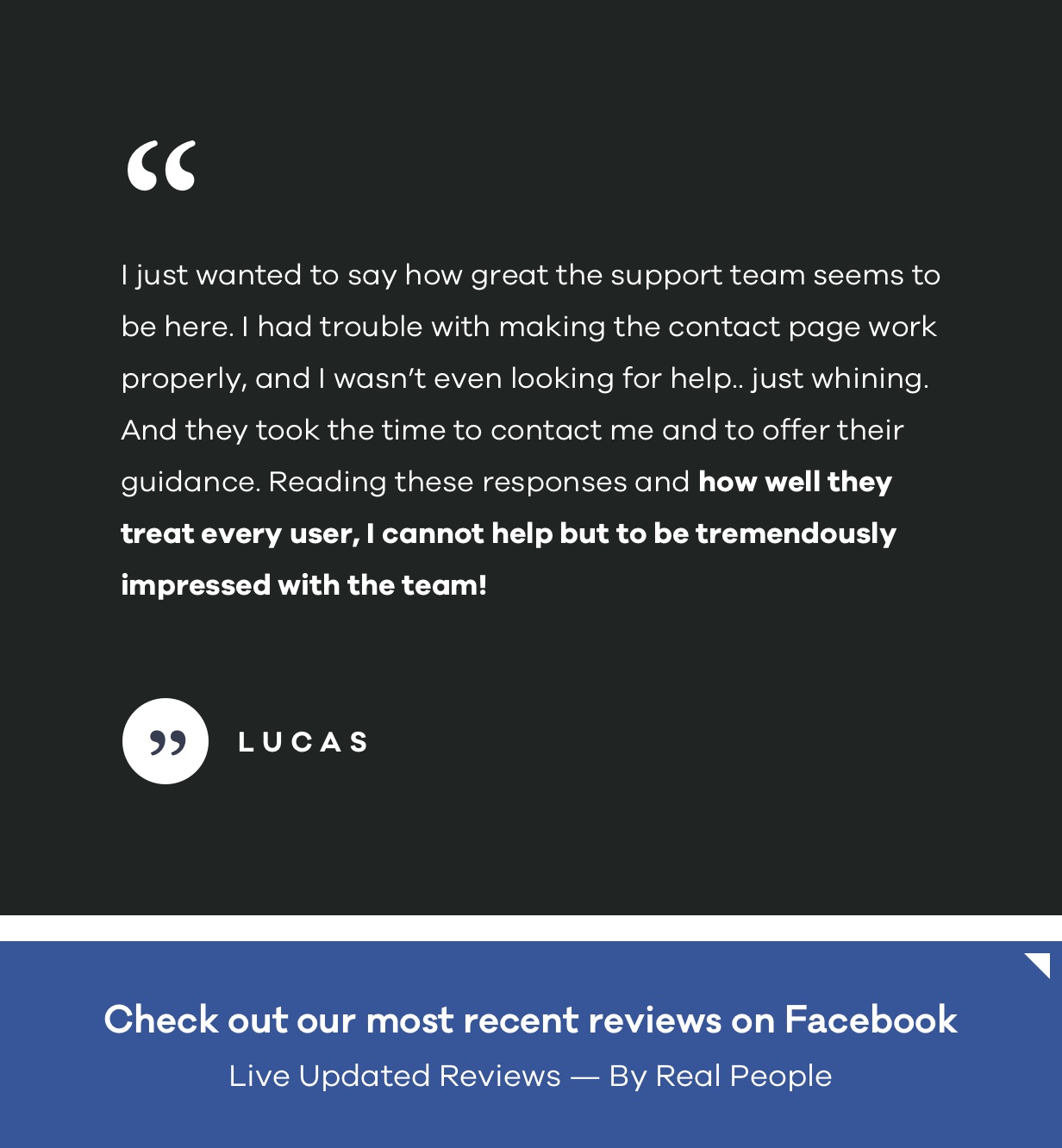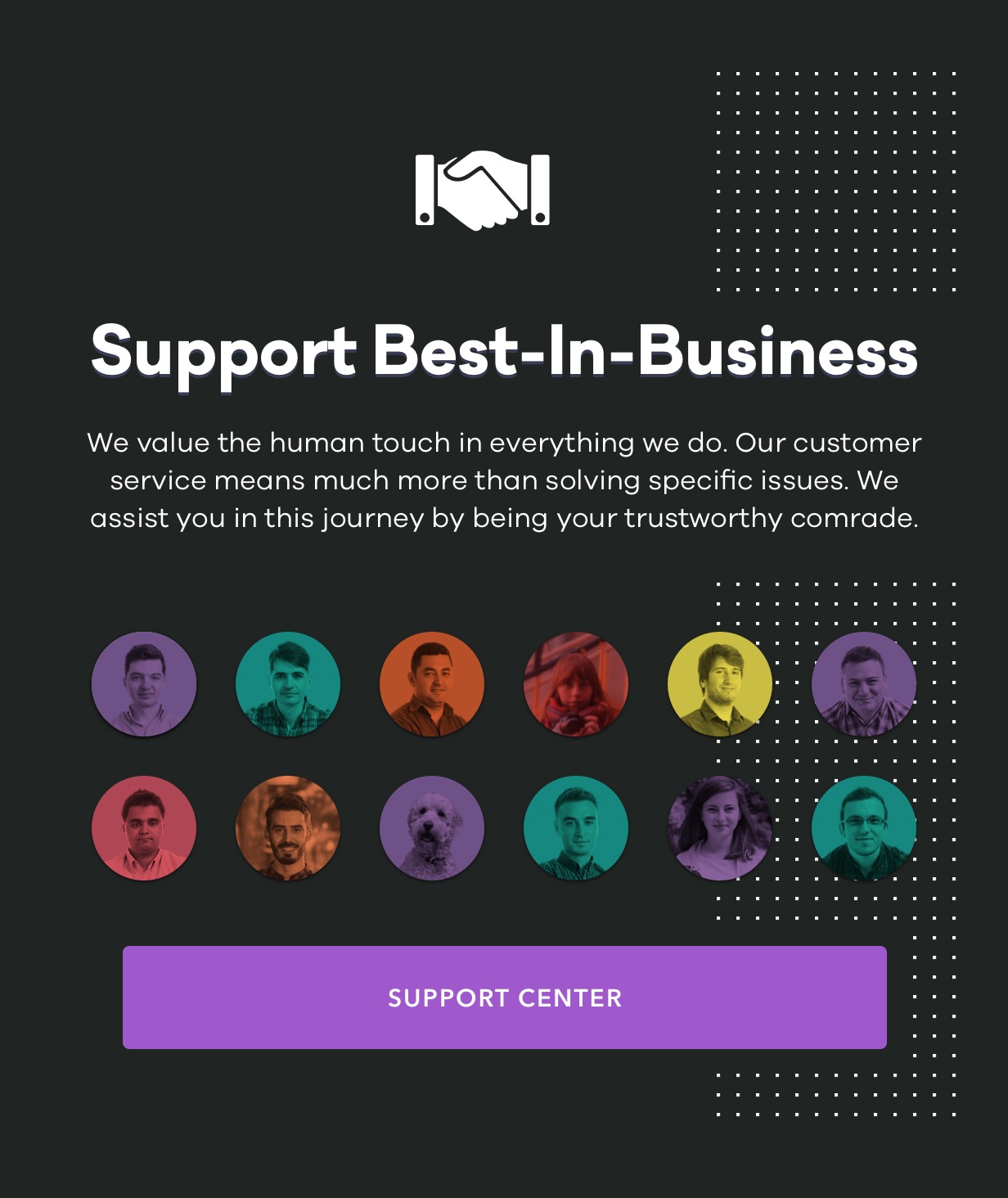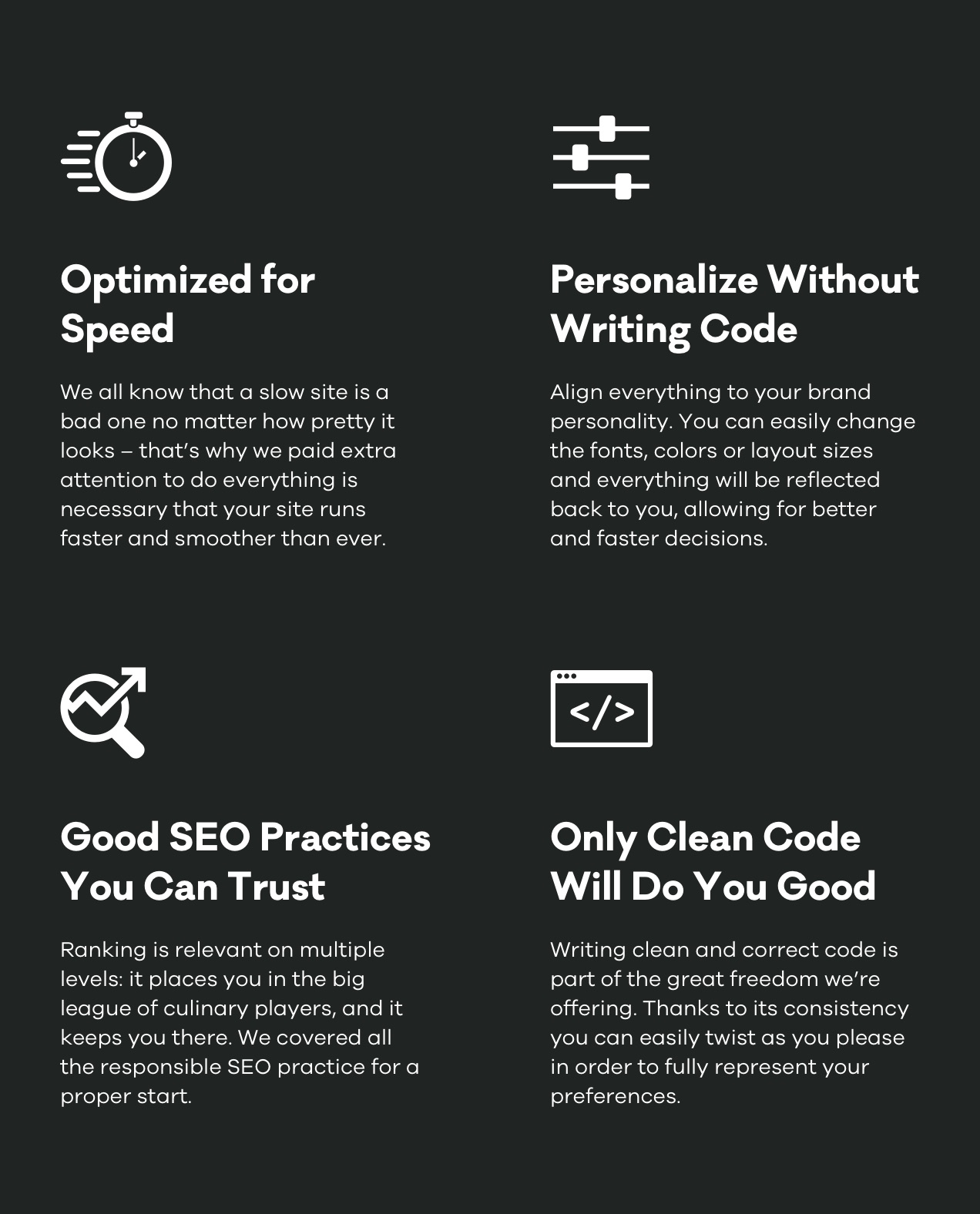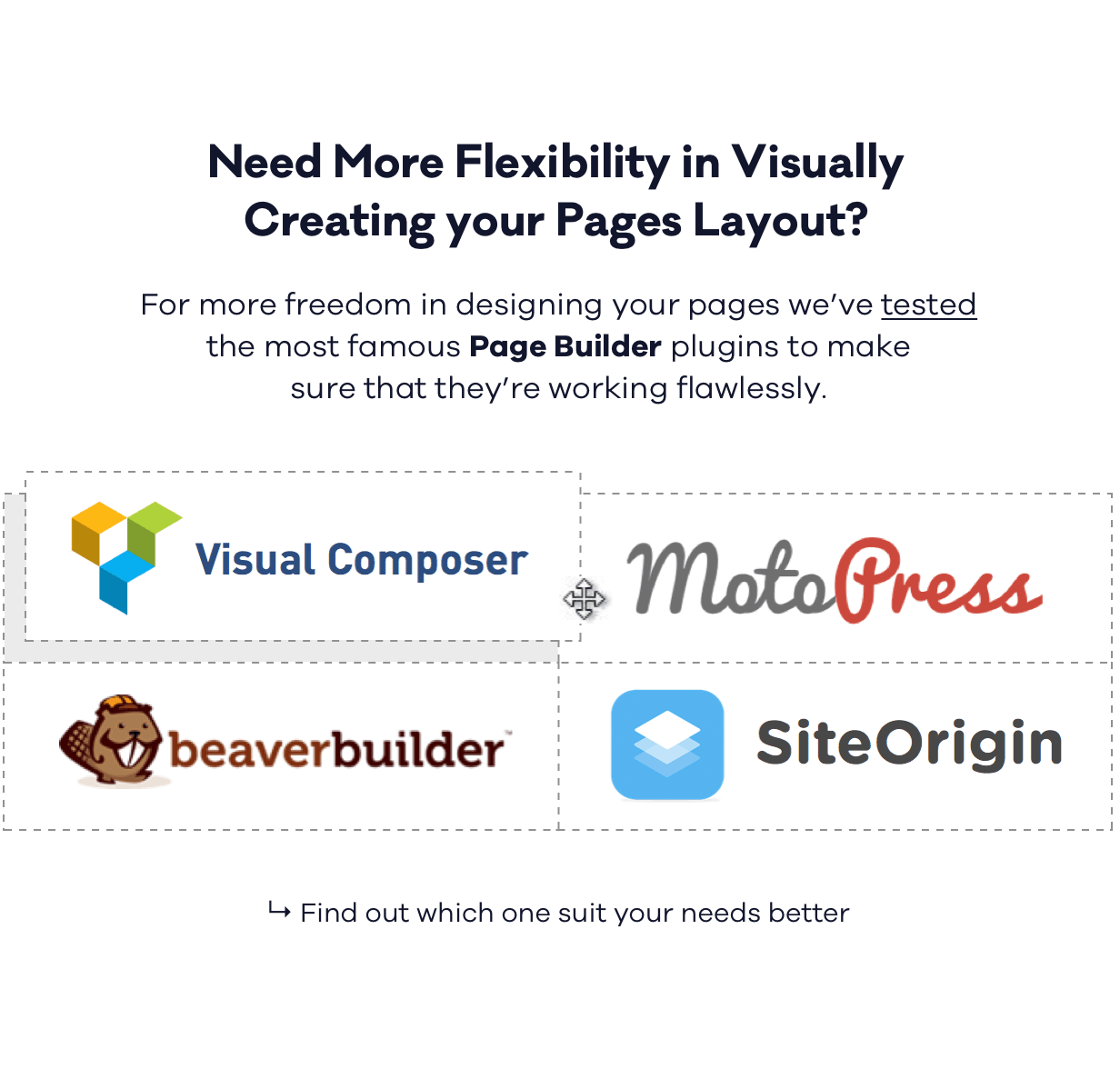 Vasco – A Daring WordPress Travel Blog Theme Download